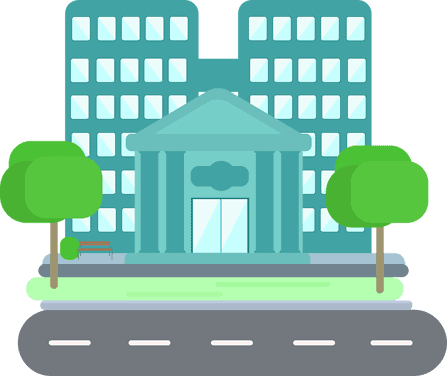 How is Your Organization Doing with the Coronavirus Pandemic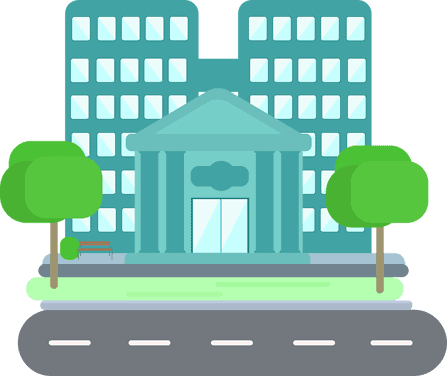 The coronavirus pandemic is like nothing that has been seen globally for over 100 years. Organizations, their employees and the general public have completely revised how they live and work. We know that this pandemic will be with us until there are widespread and easily available vaccines, therapeutics and herd immunity. Normally any activation of the crisis management team leads to an after-action report. Given the lengthy duration of the coronavirus pandemic, it is important to stop and do periodic assessments. If you haven't done an interim after-action report yet, this is a great time to do one!
The technical online workshop organized by the BCC programme on December 2-4 provided an opportunity for the participating central banks to share experiences and conduct such an assessment. Here is a short list of some of the things which experience has shown to improve organizations performance:
Make sure your home office is very functional – you will likely be there a lot longer than first expected – good ergonomics is key. This is the time to make sure your work area works – good office chair, a place to call your own (even a closet).
Schools in many parts of the world remain closed. What can you do to manage children at home? Can you allow employees to shift their hours of work, work part time or on the weekend or find other creative solutions to help parents with this challenging issue?
At the beginning of the pandemic and for months there is a shift to on-camera meetings using one of the widely available platforms. Companies need to learn to communicate less but more effectively. Not everything needs to be an online meeting – find new ways to collaborate, to get the work done and build community with your team.
Focus on deliverables, empower your team to work the way that is the best for them. I found many companies don't have clearly defined deliverables but they have clearly stated hours that employees are to work. What needs to be done? Does it matter what time of day or day of the week that it is done? If there are clear deliverables with dates, let employees work when it is best for them.
Take digital breaks – disconnect from everything several times a day and let your brain unwind. The digital environment is training us out of concentration and into distraction in ways that are bad for our minds, bad for our work, and ultimately bad for the world. "Deep Work" by Cal Newport offers a powerful read. The premise is that deep work is the ability to focus without distraction on a cognitively demanding task – something that many of us have lost in this nonstop world.
Do periodic surveys with employees to see what is working and what is not and adjust accordingly.
Expand managers' training on managing a remote workforce – there are many important differences and not all of them are obvious.
Engage with empathy, gratitude and openness. Practice active listening and two-way communication.
Lastly, take care of yourself – take time for good nutrition, hydration, stress reduction, emotional well-being and personal care. And make sure your team are focused on their health – both physical and mental as well.