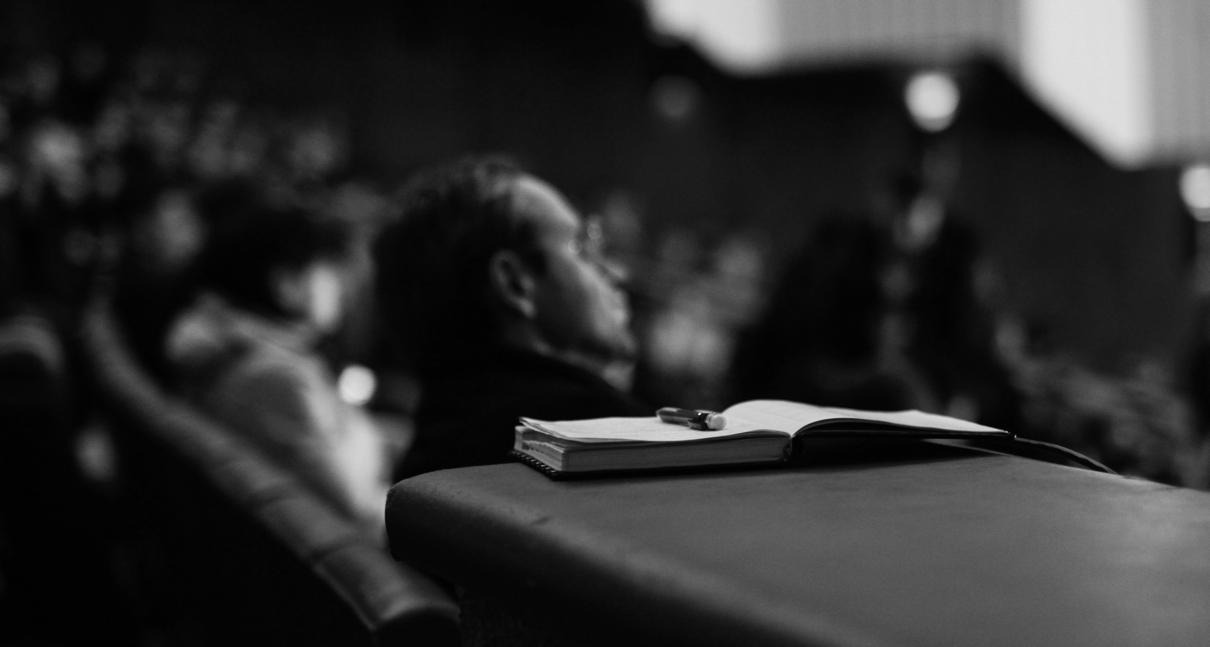 6th Annual Conference 2018 – Coping with spillovers from policy normalization in advanced economies
DAY 1

September 27, 2018

POSTER SESSION

WORKSHOP PANEL 1: Drivers of bank profitability

WORKSHOP PANEL 2: Transmission channel

WORKSHOP PANEL 3: Macroprudential tools

EVENING PRESENTATION
Gian Maria Milesi-Ferretti, IMF
Day 2

September 28, 2018
---
KEYNOTE PRESENTATION
Marcel Fratzscher, German Institute for Economic Research (DIW)
POLICY PANEL 1: How do rising rates in advanced economies impact emerging countries?
Chair: Ugo Panizza, the Graduate Institute
POLICY PANEL 2: What tools can emerging economies use in an environment of rising rates?
Chair: Cédric Tille, BCC & the Graduate Institute
Gian Maria Milesi-Ferretti, International Monetary Fund (IMF)
POLICY PANEL 3: How should monetary, fiscal and financial policies be coordinated?
Chair: Alexandre Swoboda, the Graduate Institute